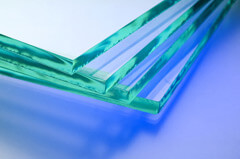 Glass waterjet cutting is the clear solution to every glass cutting challenge – from ornate designs on the most delicate glass to clean, accurate piercings that maintain the integrity and performance of heavy-duty glass.
Our waterjets provide fast, accurate and repeatable cutting in glass up to 6″ thick. Our max cutting bed size is 8′ x 12′. We would be happy to review your projects.
Glass waterjet cutting applications include inlays and back splashes. We are open to cutting any material, however, we will need a sample if it is something we do not normally cut.
At AccuTrex, our glass waterjet cutting capabilities can provide glass for almost any industry, including:
Architectural
Construction Equipment
Oil and Gas Drilling Equipment
Mining Equipment
Material Handling
Packaging
Locomotive
Compressors
Petrochemical
Electric Motors
Power and Utilities
Medical Components
Signage
Glass waterjet cutting benefits: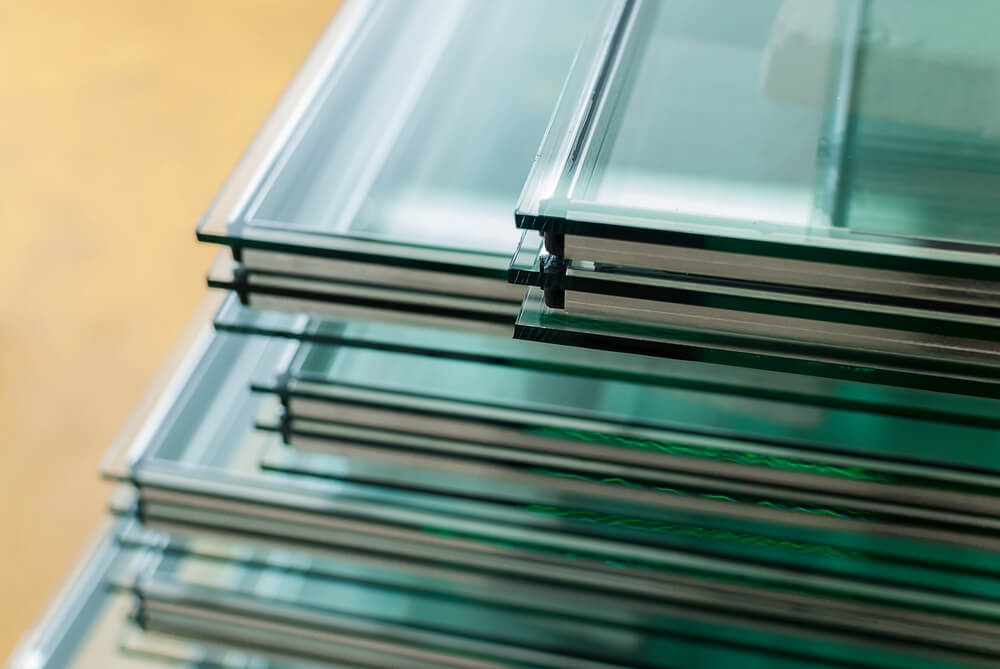 Accurate tolerances
No heat-affected zones
Precise CNC cuts to +/-.005*
Improved productivity
Potentially less waste-common wall cutting
Easily makes complex cuts and irregular shapes
Perfect for prototypes and small runs
Near net shape production
Fast setup for production runs
Smooth, precise edges*
No burrs
Repeatability
Multiple-head cutting
No tooling charges
Uniform cuts
Eliminates secondary operations/finishing
*depending on thickness and type of material
AccuTrex Products is an ISO 9001 and AS9100 registered, veteran-owned small business.