AccuTrex Products utilizes waterjet technology to manufacture parts for the architectural and public art industries. Waterjet cutting is optimal for this industry because it enables our company to cut through thicker materials and irregular shapes, while still retaining speed and accuracy. We are also able to utilize this practice for a variety of materials. Waterjet cutting is an ideal option for unique, custom designs (prototypes and short runs).
Materials Include: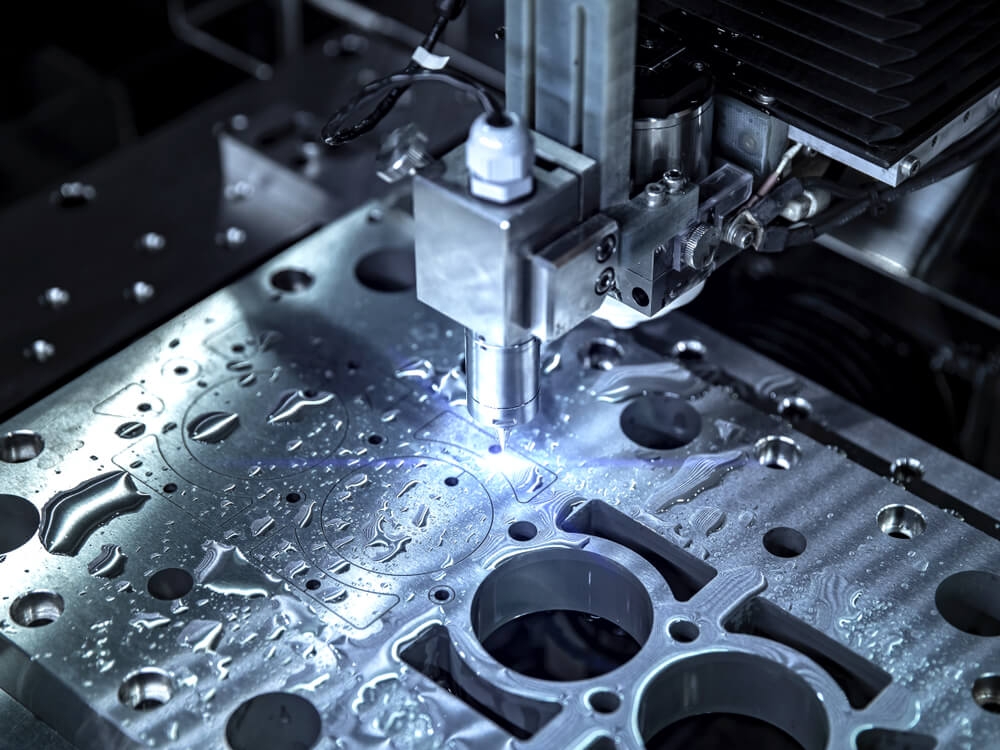 Brass
Copper
Titanium
Steel
Alloys
Stainless steel
Composites
Wood
Plastics
Glass
Granite
Marble
Natural tile
Natural stone
Engineered tile
Engineered stone
Ceramic tile
Architectural and decorative waterjet cutting benefits: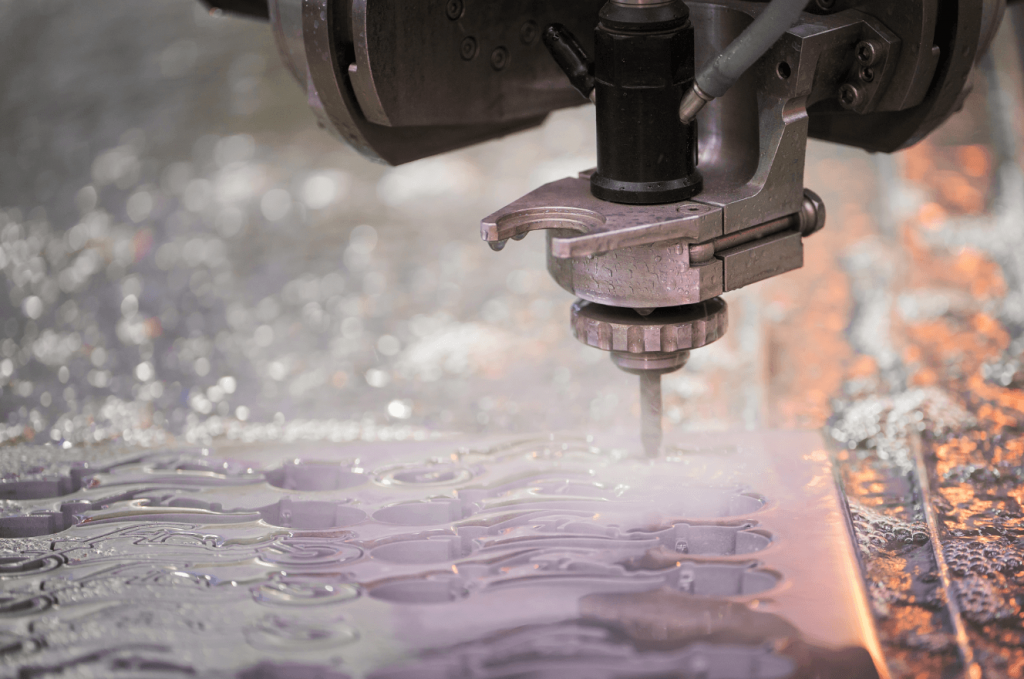 Accurate tolerances
No heat-affected zones
Precise CNC cuts to +/-.005*
Improved productivity
Potentially less waste-common wall cutting
Easily makes complex cuts and irregular shapes
Perfect for prototypes and small runs
Near net shape production
Fast setup for production runs
Smooth, precise edges*
No burrs
Repeatability
Multiple-head cutting
No tooling charges
Uniform cuts
Eliminates secondary operations/finishing
*depending on thickness and type of material
AccuTrex Products is an ISO 9001 and AS9100 registered, veteran-owned small business.