Accutrex Products is an ISO 9001 and AS9100 registered manufacturer of custom shims and gaskets, sold to steel mills and steel mill maintenance facilities. Our state-of-the-art equipment, including CNC lasers and Waterjet cutting machines, enables us to manufacture your custom shims and gaskets quickly and accurately. Our standard lead time is 2-3 weeks for custom shims and 1-2 weeks for custom gaskets. We also offer F.A.S.T.(R) service, which is exclusive to Accutrex, to expedite your parts for emergencies and outages. We can manufacture and ship F.A.S.T. ® orders as quickly as one day!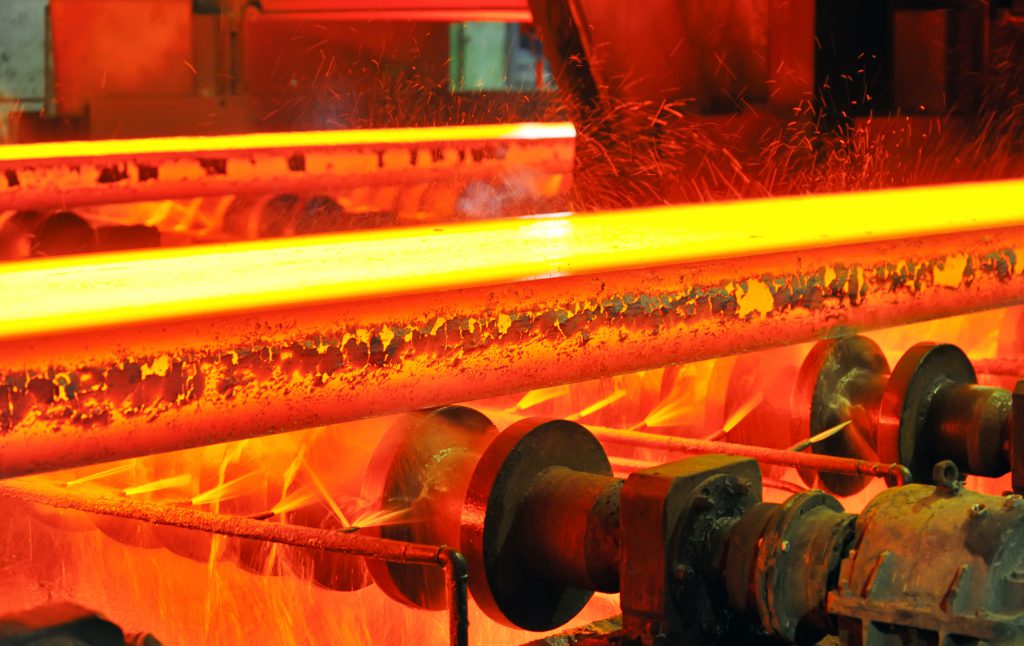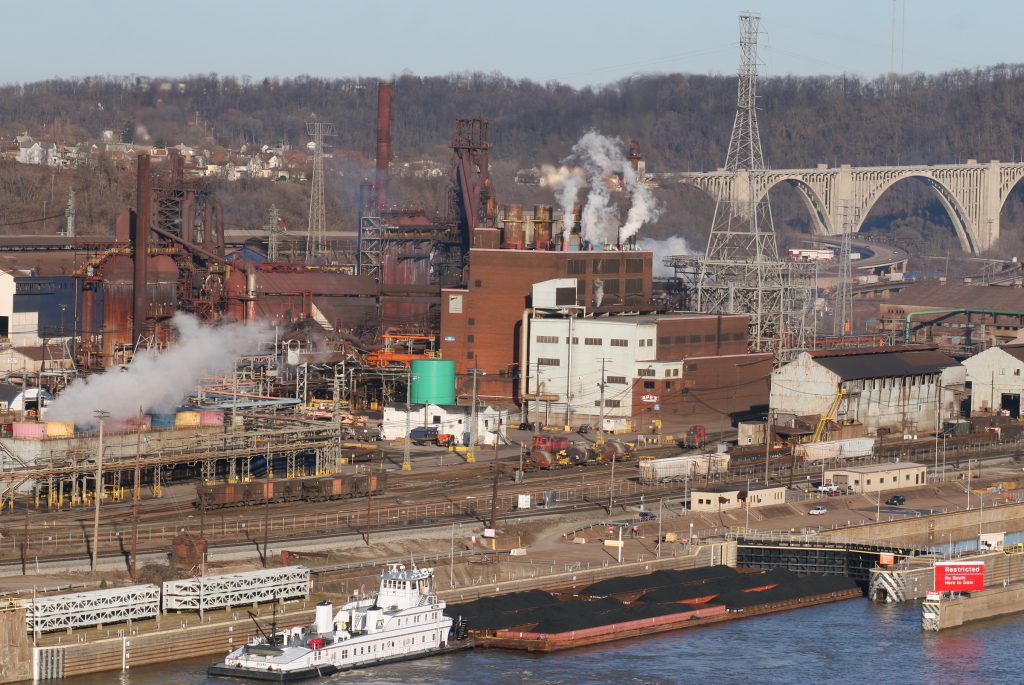 Continuous Caster Equipment
One of the most common applications for shims in steel production is in continuous caster equipment. Periodically, during the steel-making cycle, the continuous caster will require maintenance. During maintenance, the caster will be taken apart in segments, to clean and repair. At this point, new shims will be required. We also manufacture mill chock shims, which are used in rolling mills.
Work with AccuTrex Products
Our headquarters is located 30 minutes south of Pittsburgh, PA, the "Steel City". We have been servicing the steel industry for decades, and consider ourselves experts in steel mill shims and gasket manufacturing. We are proud to be a Veteran-owned company. Request a quote today.