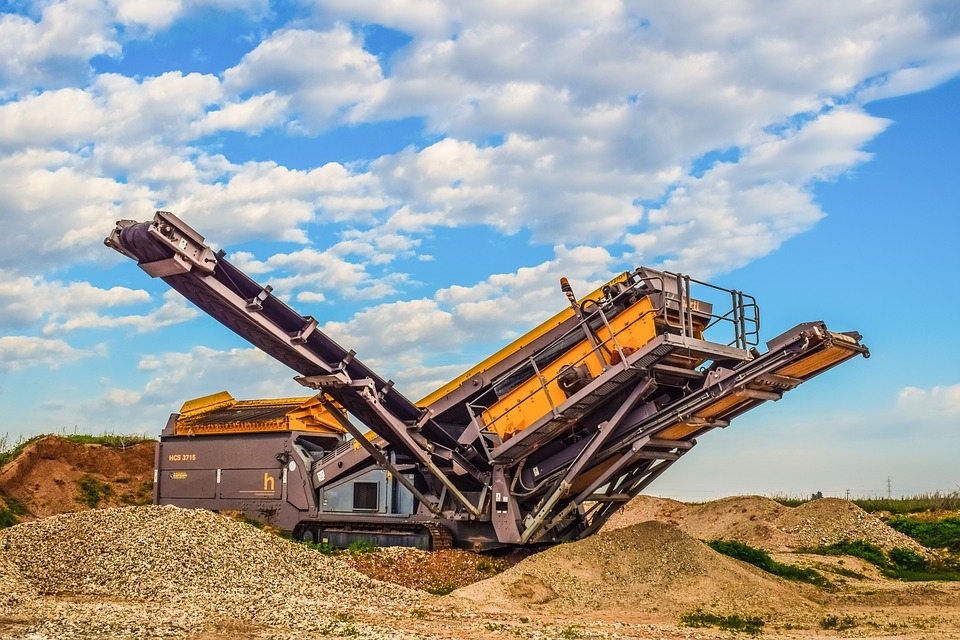 Since 1980, AccuTrex Products has been working with customers in the mining industry. We have the capability to manufacture shims, gaskets, and spacers for customers throughout this sector. Whether you are mining coal, industrial minerals, sand, metals or anything else, we can provide parts for your earthmoving equipment.
AccuTrex is an AS9100, ISO 9001 and ITAR registered, Veteran-owned company. We offer quick turnaround, competitive pricing, and F.A.S.T. emergency delivery service. Learn more about why you should work with us.
Mining Applications
Our shims and gaskets can be used in mining equipment including:
Excavators/shovels
Wheel dozers
Mechanical trucks
Dozers
Electric trucks
Motor graders
Forklifts
Presses
Blasthole drills
Dragline excavators
Wheel loaders
Conveyors
Tell us the size, shape, thickness, and material you need for your application, and we will manufacture a part to your exact specifications.
Materials
AccuTrex provides a full range of materials to meet your application requirements, including:
AccuPeel® laminated shim stock that meets the latest revisions of AMS-DTL-22499 comp 1, AMS 4013, AMS 5500 and AMS 4508
Aluminum
Brass
Bronze
Ceramic
Composite
Copper
Glass
Inconel®
Nickel alloys
Plastic
Rubber
Soft gasket materials
Stainless steel
Steel
Titanium
Tool steels
Production Capabilities
Our state-of-the-art production facilities include equipment for CNC cutting applications including lasers, waterjets, traditional and automated stamping, turret punching, die cutting, wire EDM, automated bending, robotic welding, and laser etching. We have facilities located in Washington, PA and Cannonsburg, PA as well as Lancaster, South Carolina. Browse our capabilities below.
View Pennsylvania facilities list.
View South Carolina facilities list.
Need your parts shipped in less than a week?
Our F.A.S.T. ® emergency delivery service provides expedited delivery when you need parts urgently. Turnaround times are quicker than standard lead times and can be turnaround as quickly as one day. Learn more about this service or request a quote today.