As an award-winning supplier of custom shims, gaskets, metal stampings, sheet metal fabrication solutions and assemblies for a diverse range of industries worldwide, AccuTrex understands full well the importance of staying on the forefront of the latest manufacturing technologies.
As a result, AccuTrex offers reverse engineering among its many capabilities.
Reverse engineering is generally known as the process of taking a finished product and disassembling it to discover the methods of its construction. AccuTrex uses a version of this process to quickly recreate projects involving broken parts, samples, or to simply add a part into a plan that doesn't have a corresponding DWG file. We require the customer to advise what the material is.
InspecVision – The Primary Reverse Engineering Tool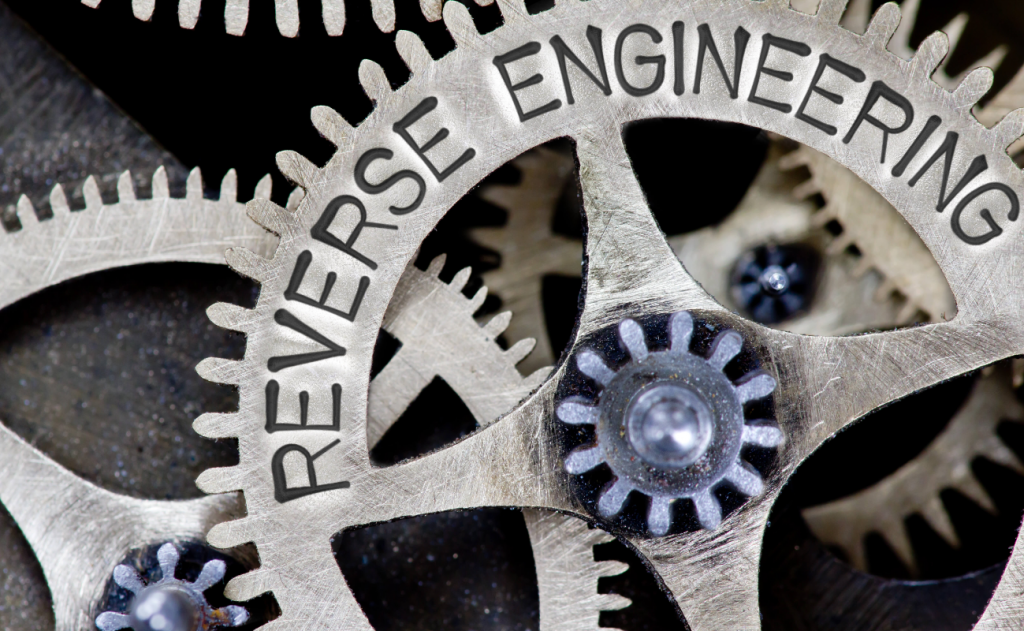 At AccuTrex, we utilize the InspecVision 2D P150.40 for our reverse engineering needs. This fast 2D measurement system simplifies the measurement process by employing very high resolution cameras to scan and measure parts placed inside. These cameras then yield a detailed and comprehensive computer readout (DWG) file of the product, allowing AccuTrex to recreate it in its entirety.
This InspecVision can inspect parts with a maximum length of 1500 mm (59.05"), maximum depth of 1000 mm (39.37") and a maximum weight of 250 kg (550 lbs). The speed of processing, combined with the InspecVision's accuracy and ease of use, requires less manual attention and reduces the overall turnaround time that manufacturers can expect from AccuTrex.
AccuTrex additionally uses an InspecVision 2D P110.25. This machine can scan parts with a maximum length of 1278 mm (50.32"), maximum depth of 852 mm (33.54"), and a maximum weight of 200 kg (440 lbs).
By using the InspecVision, AccuTrex is capable of reverse engineering all 2D physical parts, including components created out of any type of metal, synthetic, gasket material, or plastic to quickly create accurate and detailed CAD files for samples and parts without a drawing. The system's "unfolding software" enables us to reverse engineer parts that may be bent, such as boxes or an angled part.
Virtek Laser QC for Rapid Inspection
AccuTrex also employs a Virtek LaserQC, an inspection system that uses lasers to quickly measure the accuracy of two-dimensional components to tolerances within 0.05 mm. Before every scan, the machine verifies system calibration to ensure repeatable accuracy. This helps us to immediately identify and correct any errors.
Old Parts, New Applications
AccuTrex's reverse engineering capabilities with the InspecVision P150.40 allow us to reverse engineer old parts from machines that have been discontinued. In projects where procuring a necessary yet non-existent part can introduce a significant level of complexity, AccuTrex's ability to quickly and accurately scan and produce reliable replacement parts is an asset.
After we reverse engineer the part, we can then use our advanced machining capabilities to help recreate it.
Once the reverse engineering process is completed, the output drawing may still need to be tweaked, finished, improved and approved by their customers.
AccuTrex Products is an ISO 9001 registered and AS9100 registered, veteran-owned small business.