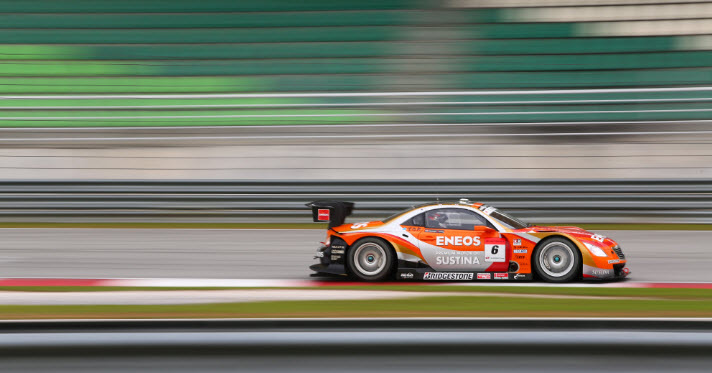 AccuTrex is a custom manufacturer of precision shims, gaskets, washers, and metal stampings used in the motorsports industry. Our shims, washers, and gaskets are used in race cars, motorcycles, jet skis, scooters, ATVs, UTVs, and other recreational vehicles. We serve the OEM, replacement part, and specialty distributor markets, as well as professional racing teams.
Shims, Washers & Gaskets for Motorsports
Our parts are custom-manufactured to the highest precision requirements using a wide range of materials to provide you with a high quality finished part that will meet or exceed your expectations. Some of the custom products for motorsports equipment and vehicles we manufacture include:
Brake shims
Alignment shims
Flywheel shims
Differential shims
Gearbox alignment, seals, and vibration dampening shims, gaskets, and washers
Valve seating and balancing shims and gaskets
Seal and vibration dampening shims, washers, and gaskets for hydraulic power units, motors, engines, cylinders, and actuators
Regulator sealing washers and gaskets
Customized shim kits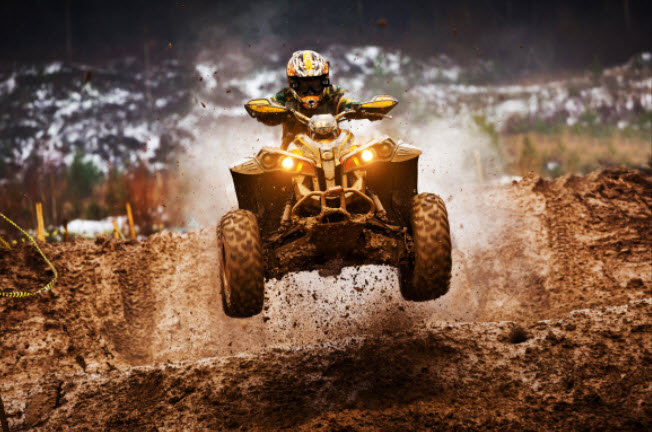 We manufacture custom slotted shims and edge-bonded shims in solid and laminated (peelable) metals, as well as precision washers, gaskets, metal stampings and sheet metal fabrications, meeting the specific requirements of motorsports and vehicular applications.
We stock a wide variety of materials, including carbon steel, stainless steel, copper, brass, aluminum, plastics, rubbers, and nickel alloys. We also manufacture our trademarked AccuPeel ® laminated shim stock in house. AccuPeel® is made in accordance with AMS-DTL-22499 and includes steel, brass, aluminum, stainless steel, titanium, and polyimide. See the full list of materials available here.
AccuTrex's state-of-the-art production facilities have the capabilities to provide custom CNC laser cutting and waterjet cutting, automated stamping, bending, and powder coating to fabricate your finished part. We manufacture quantities from prototype through large production runs.
Our exclusive F.A.S.T. ® Emergency Delivery Service provides expedited production service for urgent orders, with some orders produced within 24 hours of the order. We also offer DATELOK™, a tool that allows you to lock in the delivery date for your parts, so you can manage the delivery of parts to meet your schedule.
AccuTrex is employee-owned and is committed to producing each part we manufacture to the highest quality standards and to your exact requirements. We are an AS9100, ISO 9001 and ITAR registered, veteran-owned company.
Please note: Any technical data provided is for informational purposes only. Before specifying this material for your application, please verify the material performance against specification sheet provided by material manufacturer.