AccuTrex is a leading manufacturer of custom precision parts for the commercial aerospace industry. We specialize in shims, gaskets, washers and metal fabrications, including cabinets, electronic and electrical panels and structural components. The commercial aerospace industry includes both ground-based and airborne applications and requires parts that perform well in either ground or airborne environments, or both. The parts need to perform well in high wear, high corrosion, high temperature operations and be manufactured with high precision to meet exact specifications. Aircraft parts may also require ESD protection and EMI shielding.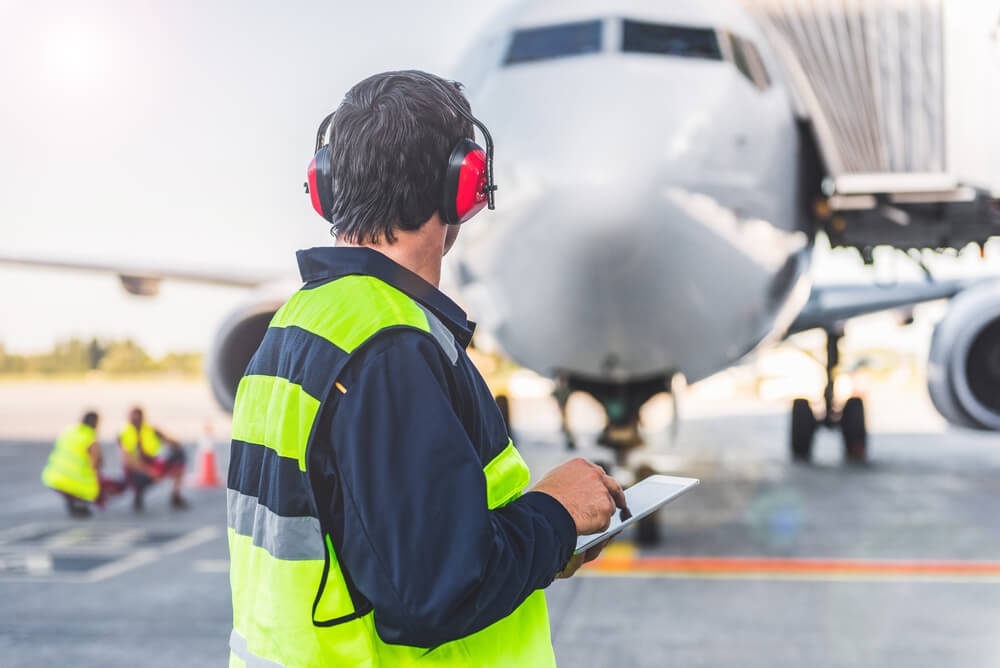 At AccuTrex, we manufacture your parts to the highest precision requirements and will provide you with a high quality finished part that will meet or exceed your expectations. Our state-of-the-art production facilities provide precise, efficient manufacturing and fabrication of your finished part from a wide range of materials. With its full production capabilities, AccuTrex manufactures quantities from prototype and short run through large production runs. We also offer exclusive order and delivery management tools to assist you with scheduling and managing deliveries to your plants.
Our production capabilities include die cutting, waterjet cutting and punching to manufacture and finish your part. AccuTrex's staff will determine the most cost effective and efficient manufacturing method for your application. We provide the following manufacturing and fabrication capabilities:
Stamping – Stamping produces consistent parts, with high repeatability during production. AccuTrex builds and maintains your custom tooling in-house. We also maintain a large inventory of standard OD and ID dies and ring dies that can be used to reduce costs and eliminate extra tooling charges. We provide a full range of stamping services to provide you with a finished part.
Die cutting – Die cutting allows for exact, complex cutting for custom shapes. Software provides efficient use of materials for high yields and high cutting speeds allow fast production and delivery of parts.
Laser cutting – Laser cutting produces non-standard OD's and ID's to eliminate the need to build tooling. High cutting speeds allow fast production and delivery of parts.
Waterjet cutting – Waterjet cutting is used to cut materials that cannot be laser cut, such as brass and laminated materials. Our CNC-controlled waterjet cutting machinery can cut materials up to 6" thick. Tolerances are based on the size and thickness of the material being cut.
Wire EDM cutting – Wire EDM is used for metals that can be difficult to cut or shape with other methods and for parts that require very tight tolerances.
CNC turret punching – CNC punching and pressing are used to shape and form metal pieces for fabrication and are used to manufacture precise shapes for cabinets, structural parts and panels.
Finishing – AccuTrex offers complete finishing services, including drilling, boring, welding and coating.
Inspection and quality control – Our plants employ the latest technologies and testing methodologies to ensure that the parts we manufacture for you meet the highest quality standards. AccuTrex can manufacture to ± .015" tolerances on die-cut parts. Waterjet tolerances are based on the size and thickness of the material.
Guaranteed delivery – AccuTrex's F.A.S.T. ® Emergency Delivery Service is an exclusive expedited production service for urgent orders. It provides expedited turnarounds, with some orders produced within 24 hours of the order. DATELOK™ is a tool that allows you to lock in the delivery date for your parts, so you can manage delivery of parts to meet your schedule.
We provide a full range of materials to meet your application requirements, including: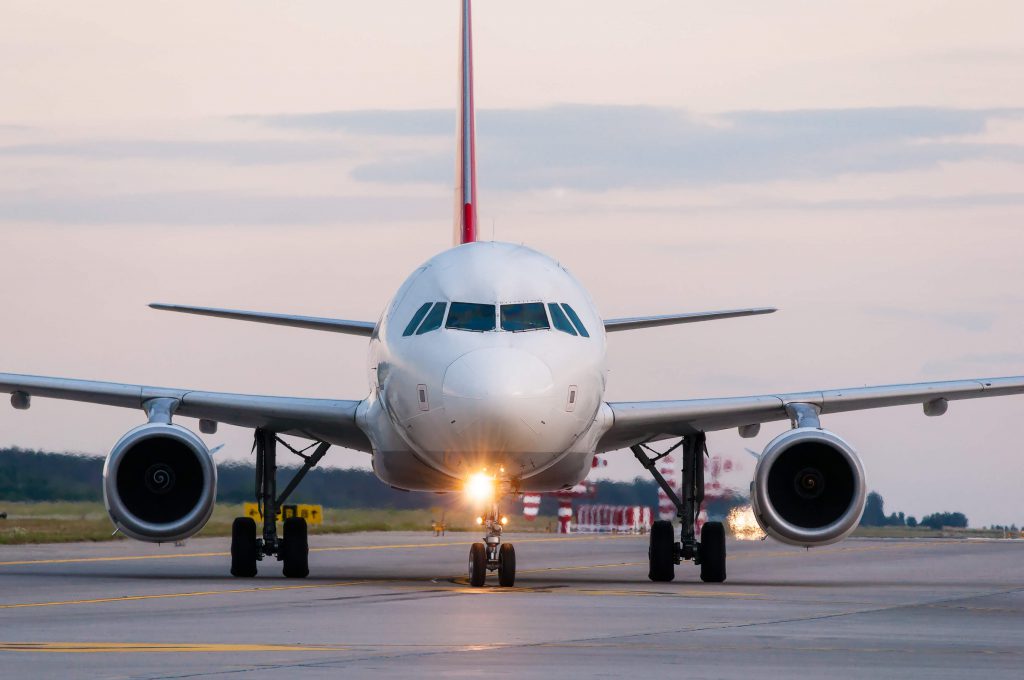 AccuPeel® laminated shim stock that meets the latest revisions of AMS-DTL-22499 comp 1, AMS 4013, AMS 5500 and AMS 4508
Aluminum
Brass
Bronze
Ceramic
Composite
Copper
Glass
Inconel®
Nickel alloys
Plastic
Rubber
Soft gasket materials
Stainless steel
Steel
Titanium
Tool steels
Exotic materials
Our materials meet the latest industry and AMS standards.
AccuTrex is employee-owned and is committed to producing each part we manufacture to the highest quality standards and to your exact requirements. We are an AS9100, ISO 9001 and ITAR registered, veteran-owned company.