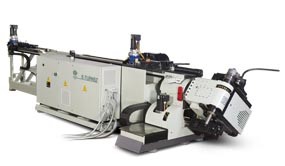 AccuTrex Products' Precision Parts Division, located in Lancaster S.C., offers accurate precision and CNC tube bending capabilities for a variety of materials of differing sizes, to fulfill a wide range of design specifications in limitless fields of industry. The machinery in the AccuTrex arsenal, including the BLM E-Turn 52, guarantees fast, versatile and accurate operations of the largest and smallest quantities. This environmentally friendly, fully electric compression type bender is a work horse in the field of fabrication. Let our capabilities be the start of your possibilities. Processing capabilities: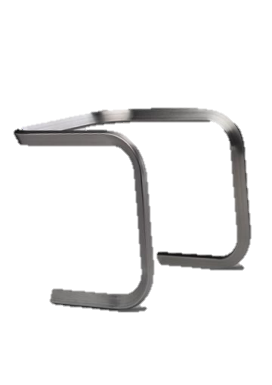 Round, oval, and rectangular tubes that may be pre-processed with holes or slots
A maximum of 2" diameter capacity
Minimal potential distance between bends relative to tooling
Manual or automatic CAD data supplied programming
Minimal material mark up or scuffing, even on high-strength and high spring back materials
Infinite repeatability
Contact us today or discover our vast range of fabrication, machining and finishing capabilities which might be the following step for you and you goals.