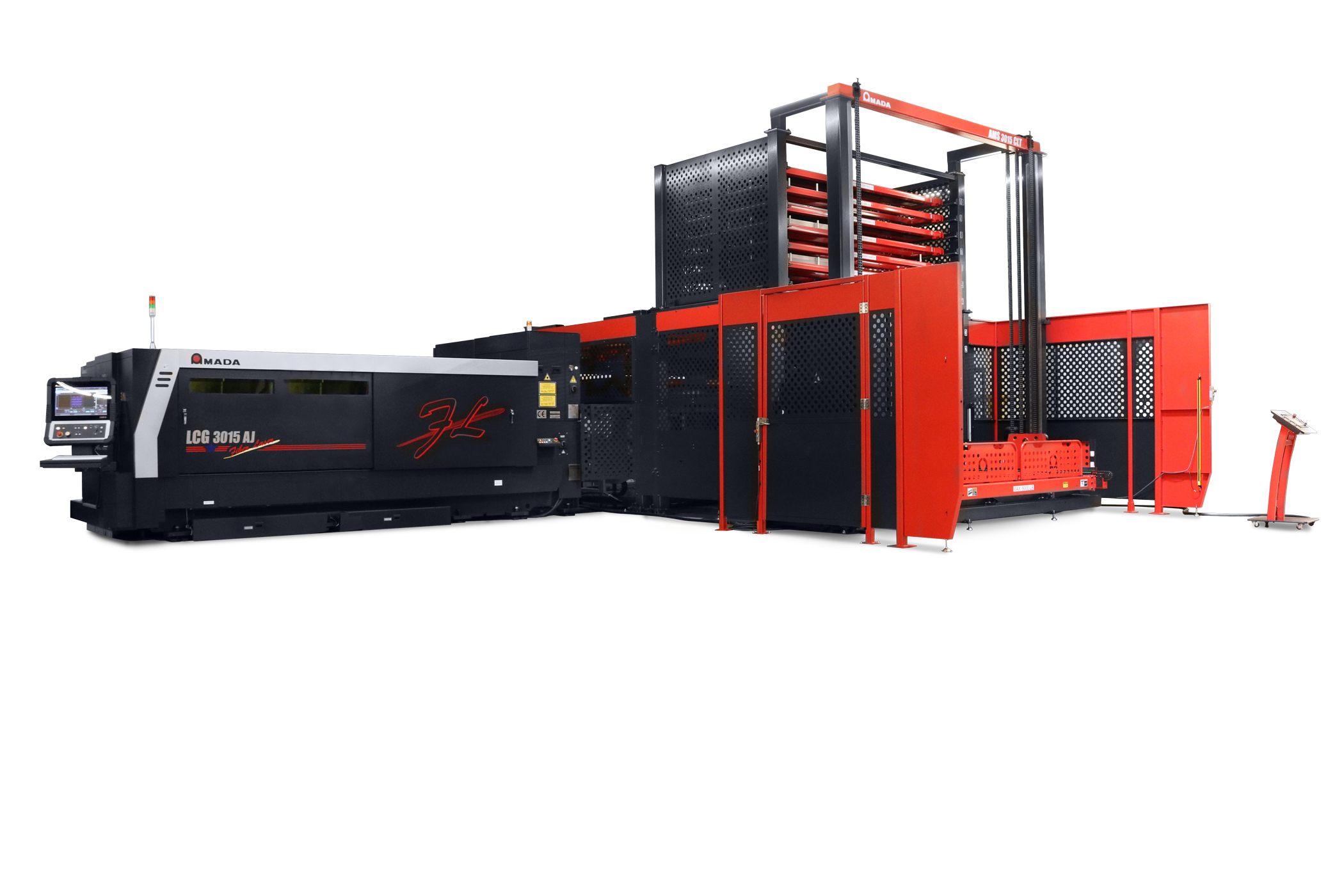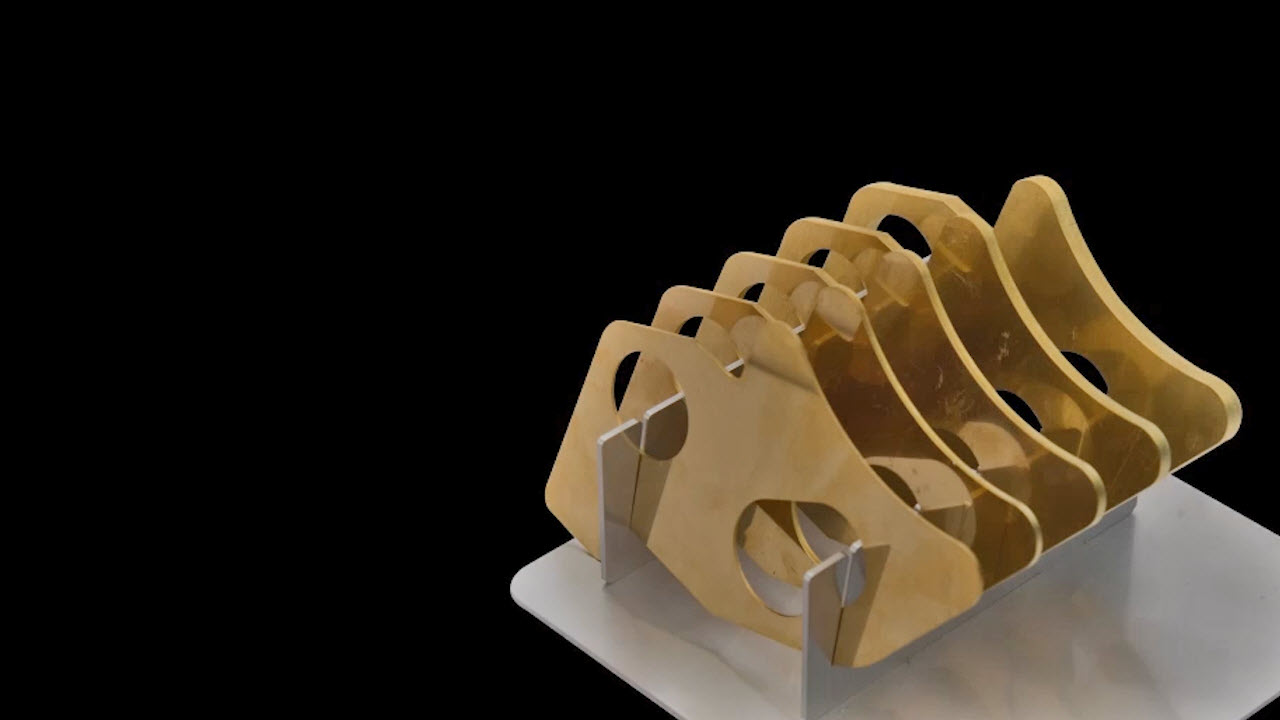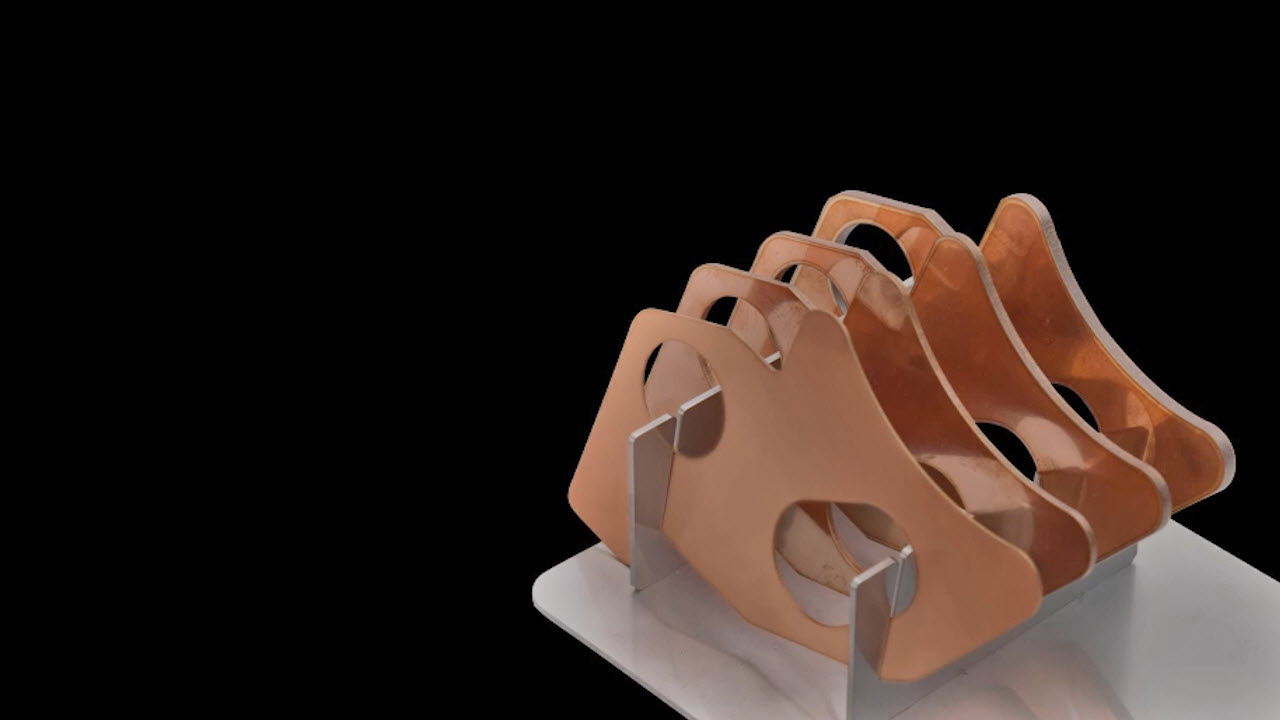 AccuTrex has expanded its manufacturing capabilities with the addition of an Amada Fiber Optic Laser Cutting machine. Fiber optic laser cutting involves amplified light that is guided through a fiber optic cable and straightened by a lens that is hyper-focused on the material. This laser cutting method creates extremely accurate cuts in various thicknesses for several types of materials.
The LCG3015AJ 6000 KW Fiber Laser is an environmentally-friendly laser system that is energy efficient to operate and eliminates harmful emissions. It is equipped with the AMS3015CLT-ROS 10-shelf automation tower for maximum machine productivity.
With the addition of this new equipment to our CO2 laser cutting capabilities, AccuTrex now has the ability to laser cut red metals (Brass and Copper) up to 3/8" thick. Other metals like Carbon Steel, Stainless Steel and Aluminum can be cut up to 1" thick. The low end of thickness for all materials is .036".
AccuTrex's fiber optic and CO2 lasers offer greater cutting capabilities and state-of-the-art equipment that reach the highest levels of accuracy, reliability and performance.
Fiber Optic Laser Cutting Materials:
Copper
Brass
Titanium
Aluminum
Stainless Steel
Carbon Steel
Check Out Our Fiber Optic Laser in Action!