AccuTrex offers aerospace waterjet cutting services, which are particularly valuable to the aerospace industry due to its ability to:
Preserve the integrity and performance characteristics of any material
Accurately cut materials to tight tolerances
At AccuTrex, we perform precision aerospace waterjet cutting of virtually every material used in the aerospace industry.
These materials include: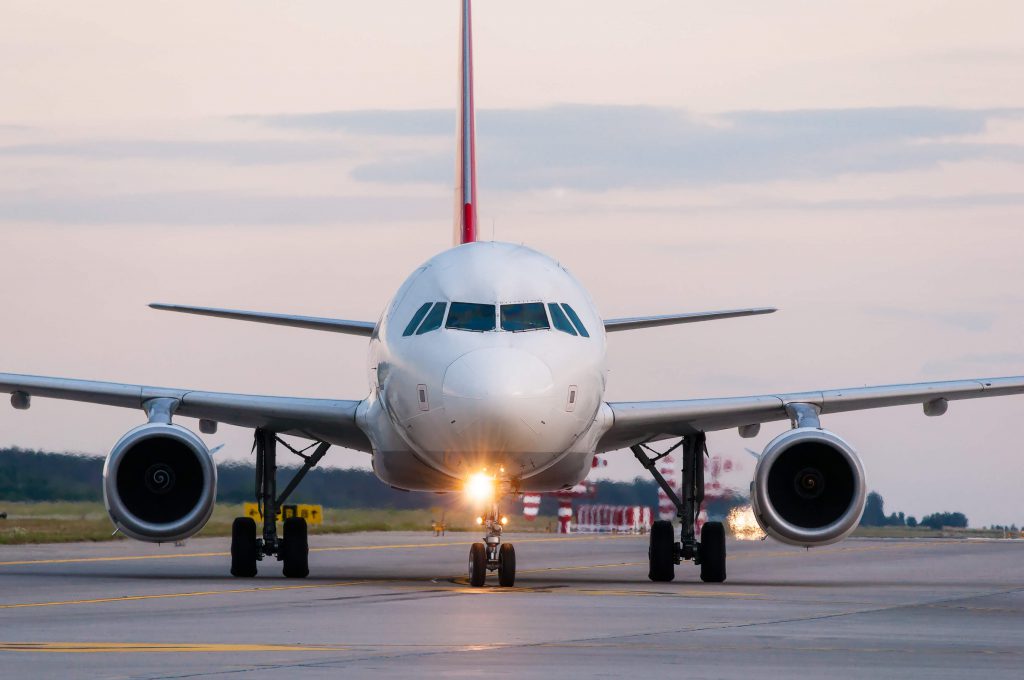 Brass
Copper
Stainless steel
Alloys
Aluminum
Titanium
Plastics
Rubber
Foam
Glass
Carbon fiber
AccuPeel® Laminated shim stock
Aerospace Waterjet Cutting is ideally suited to the high-performance, rigorous demands of the aerospace industry, offering many benefits.
Download Our Guide: Peelable Aerospace Shims
Aerospace waterjet cutting benefits: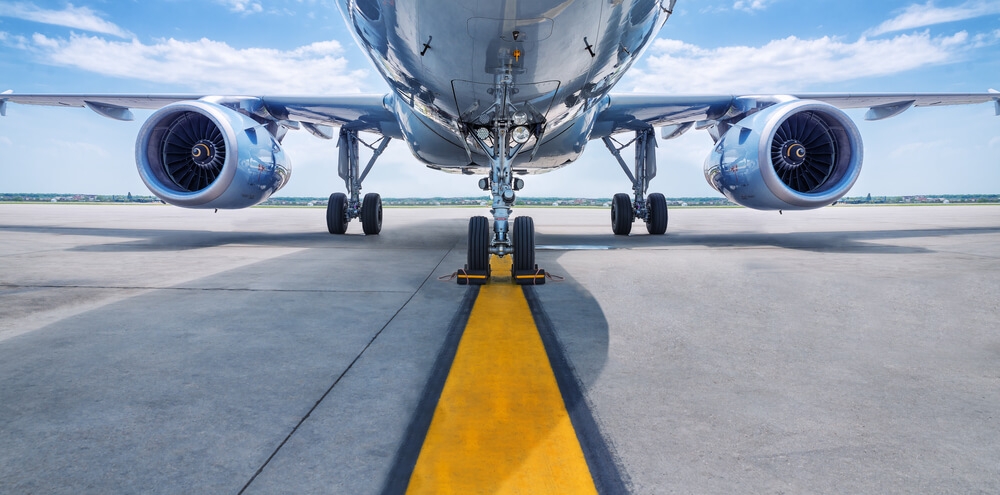 Accurate tolerances
No heat-affected zones
Precise CNC cuts to +/-.005*
Improved productivity
Potentially less waste-common wall cutting
Easily makes complex cuts and irregular shapes
Perfect for prototypes and small runs
Near net shape production
Fast setup for production runs
Smooth, precise edges*
No burrs
Repeatability
Multiple-head cutting
No tooling charges
Uniform cuts
Eliminates secondary operations/finishing
At AccuTrex, our industry-leading capabilities include an 8'x12′ cutting bed and CNC robotics, allowing us to waterjet cut virtually any material up to 6″ thick – fast, and to tolerance with:
Water-only waterjet cutting
Abrasive waterjet cutting
*depending on thickness and type of material
AccuTrex Products is an ISO 9001 and AS9100 registered, veteran-owned small business.