Protect Yourself And Your Workforce With Our New Full-Coverage Face Shield
AccuTrex Products, Inc. is focused on meeting the needs of all professions, including, but not limited to, medical professionals and essential workers by creating affordable protection for workers in any industry that may deem such protection necessary. Our shields protect the front and sides of the face from potential exposure to coughs, sneezes, splashes, spray, or other hazards.
Tech Specs:
Full-face design provides superior protection covering the eyes, nose, and mouth
.007" thick clear polyester with interior anti-fog coating and outer protective film provide maximum visibility and scratch resistance
1" thick brow cushion provides a comfortable fit
Lightweight
Adjustable Latex free elastic headband (Available in Adult, Youth, and Child Sizes)
Will not cause flammability
Durable/Non-impact rated
Easy to clean and disinfect with soap and water
Made in the USA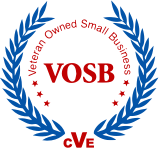 **Remove scrach-resistant film from outside edge prior to using**
**Lead times may vary based on product availability**
**For one-time individual use or multiple uses by the same users**
**ALL SALES ARE FINAL—NO RETURNS**
***The product has been authorized by the FDA under the EUA for use by healthcare providers as personal protective equipment. This product is authorized under Section 564(b)(1) of the Act, 21 USC 360bbb-3(b)(1) for the duration for of which the circumstances justify the emergency use authorization. (EUA)***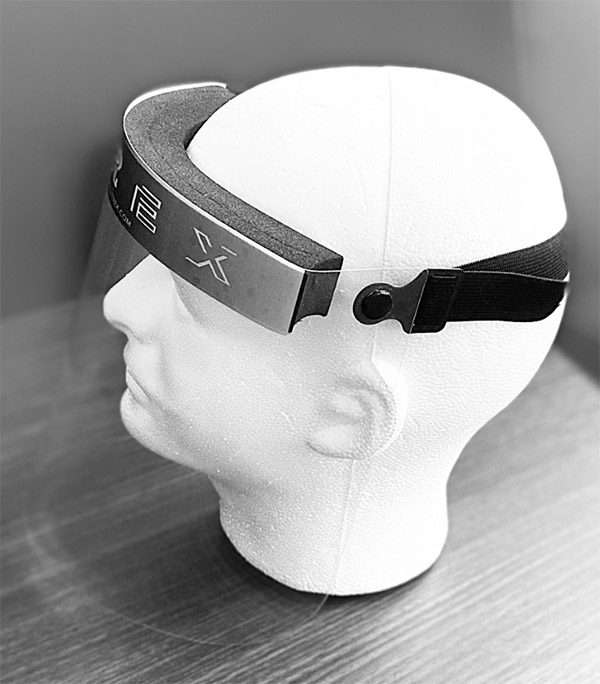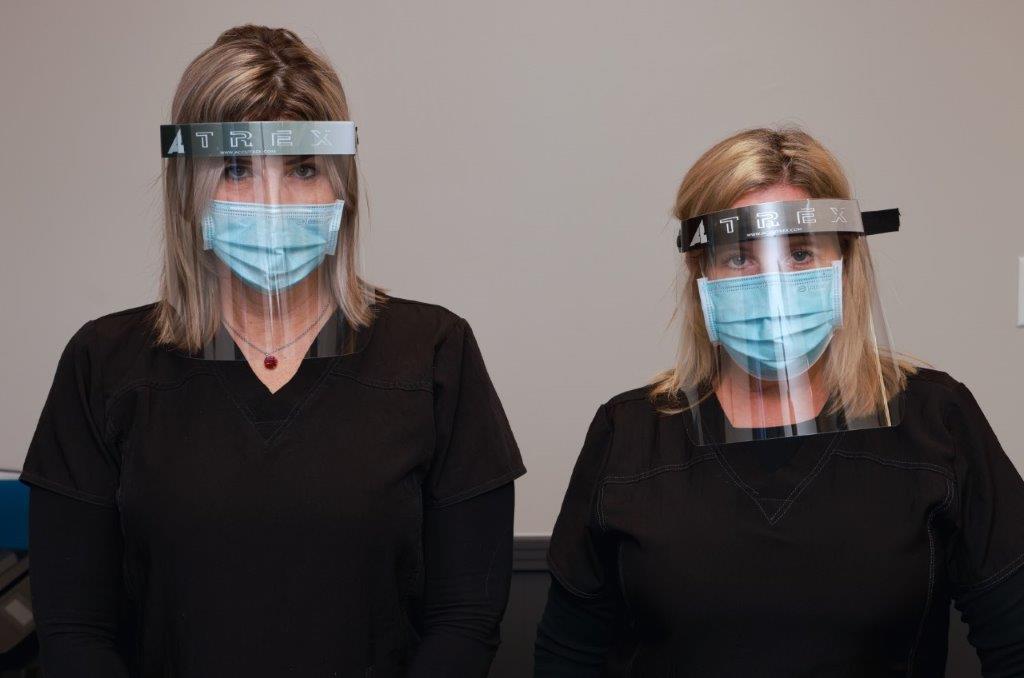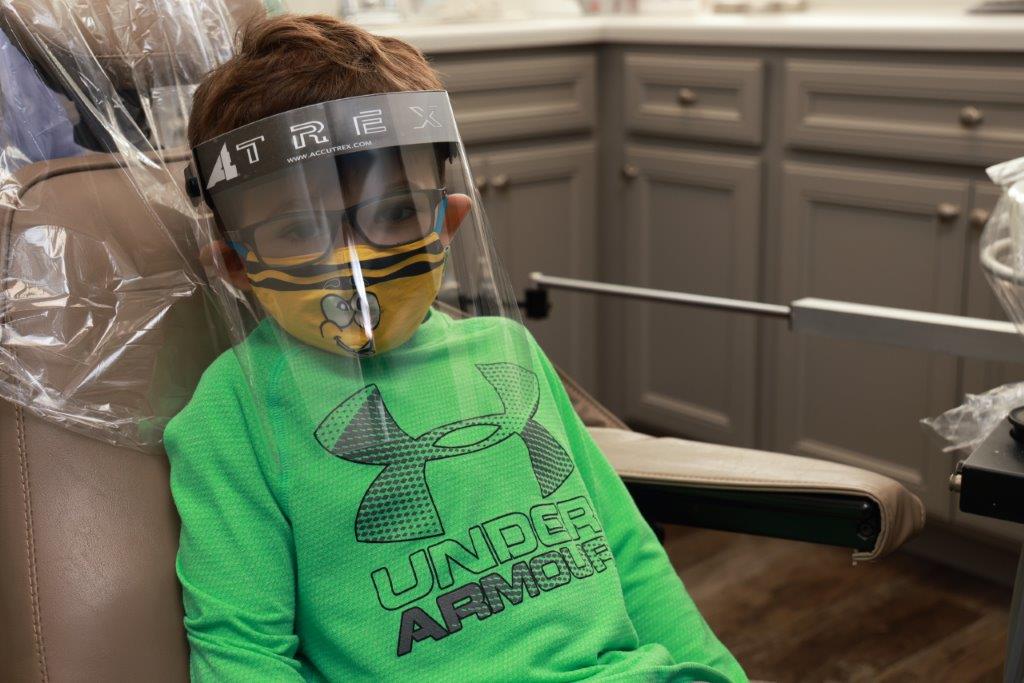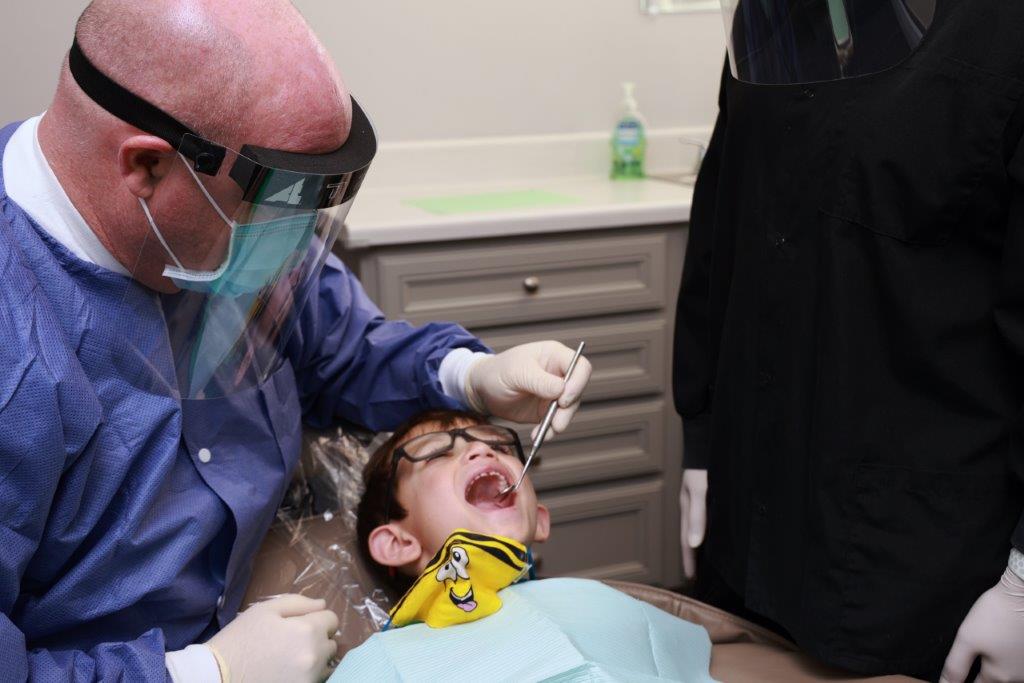 **This product has not been FDA cleared or approved. The design for these shields is modified from an open source drawing provided by the Board of Regents of the University of Wisconsin System.
EXCEPT WHERE SPECIFICALLY PROHIBITED BY LAW, NO WARRANTIES OF ANY KIND ARE OFFERED FOR THE FACE SHIELD DESIGN & SPECIFICATIONS, INCLUDING WARRANTIES OF NON-INFRINGEMENT & FITNESS FOR A PARTICULAR PURPOSE